Another potential lawsuit is now hovering over the heads of Beyonce & Jay Z. After creating arguably their biggest song to date in "Drunk in Love" back in 2013, there's a possibility that Timbaland, Hov and Bey's chart-topping banger was stolen away from a foreign singer. According to TMZ and Page Six, Monika Miczura (known professionally as Mitsou) is claiming that the power couple stole her song and she's out seeking vengeance.
Mitsou recorded the Roma Folk song "Bajba, Bajba Pelem" in 1995. She claims she never gave Bey, Hov, Timbo permission to snip her record and use it for their own accord. She's claiming that the first 13 seconds of their record was taken from her original song. In addition, Mitsou's said her 1995 song was about hopelessness and that Bey's revamped and over-sexualized version diminished the meaning of the original record. She continued to destroy the essence of Bey's song by saying it was designed "to evoke foreign eroticism alongside the sexually intense lyrics."
Currently, she's seeking damages and is asking for the judge to prohibit anyone else from playing the song until she's either properly compensated or the record is off the shelf.
Related: A Timeline Of The Jay Z And Beyonce Divorce Rumors
Jay Z Is The Third Most Searched Celebrity On The Internet In 2014
Jay Z Buys Luxury Champagne Label 'Ace Of Spades'
16 Of The Best Jay Z And Beyonce Memes
Nicki Minaj's blueprint for The Pinkprint has been pretty flawless. The curvaceous rapper isn't holding back in terms of promo. After fans clamored for more skin, Nicki decided to treat her fans to something special. The "Only" rapper just dropped her new calendar and my god, does she look amazing. Do yourself the favor and check the photos out. If you wanna do more and buy it, go right ahead. The Pinkprint is out now.
Click next and take a look at the images from the calender.
[VIBE]
Related: Check Out Nicki Minaj On ESPN's SportsCenter
Nicki Minaj's Album 'The Pinkprint' Leaks
Nicki Minaj Announces European Tour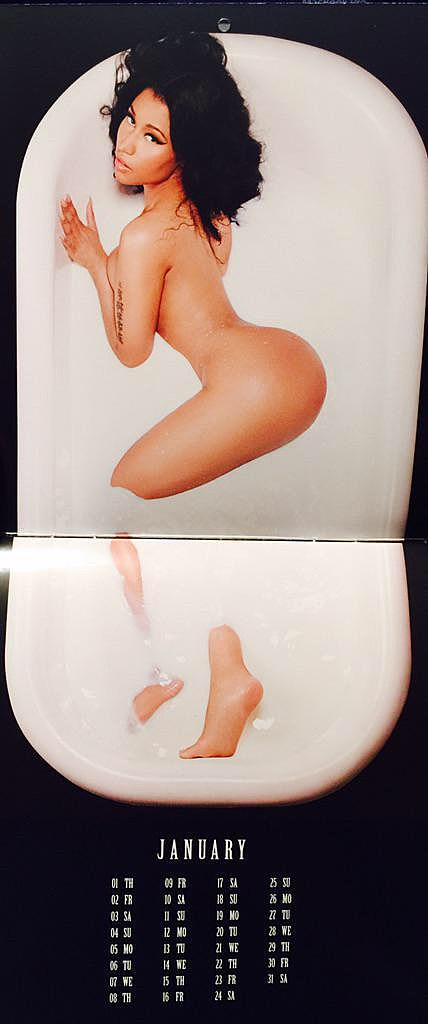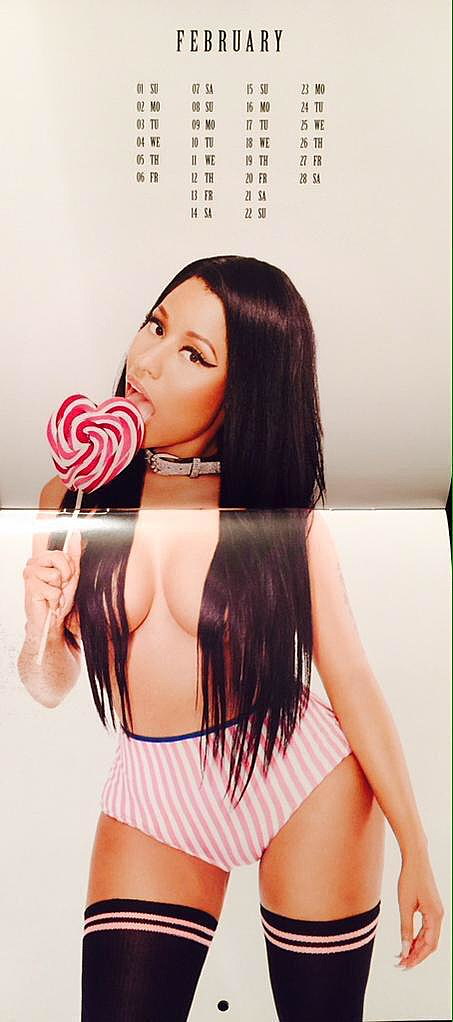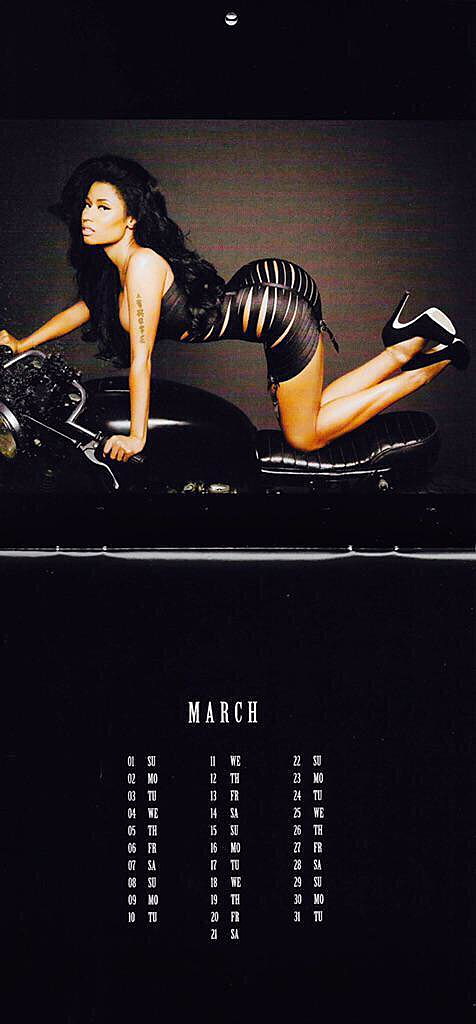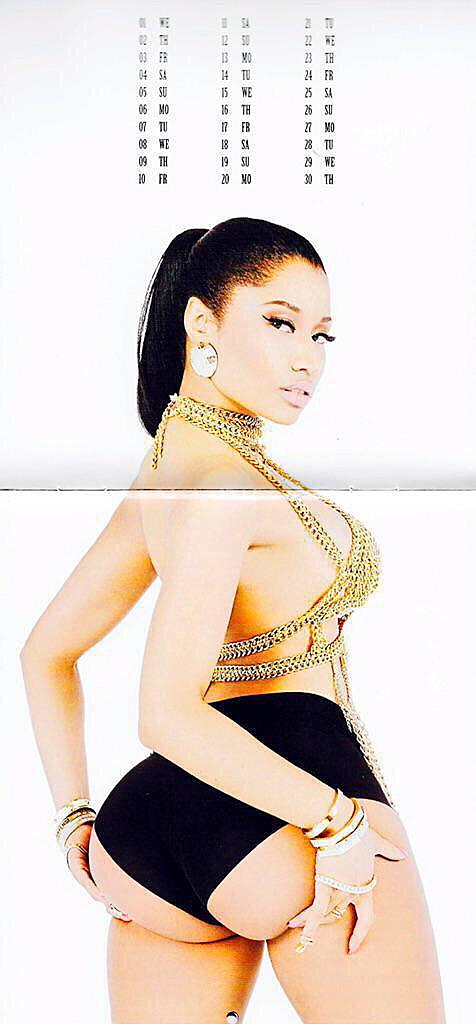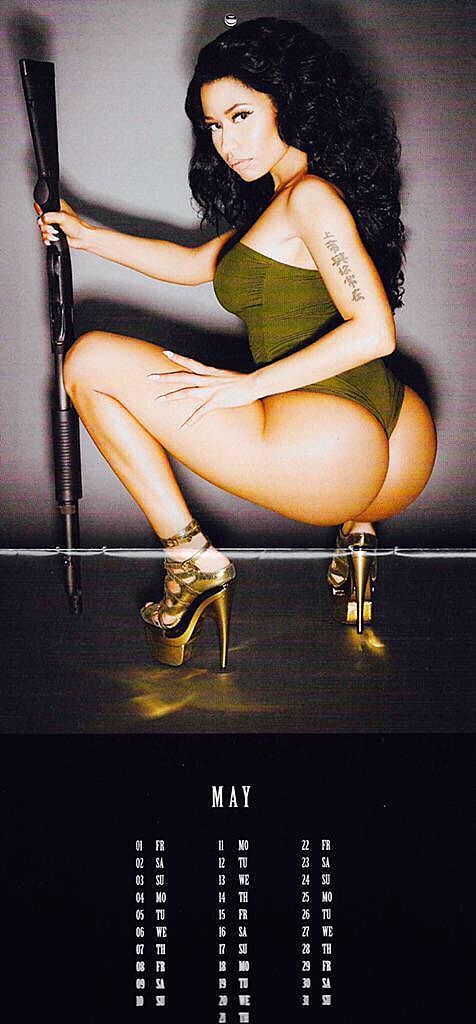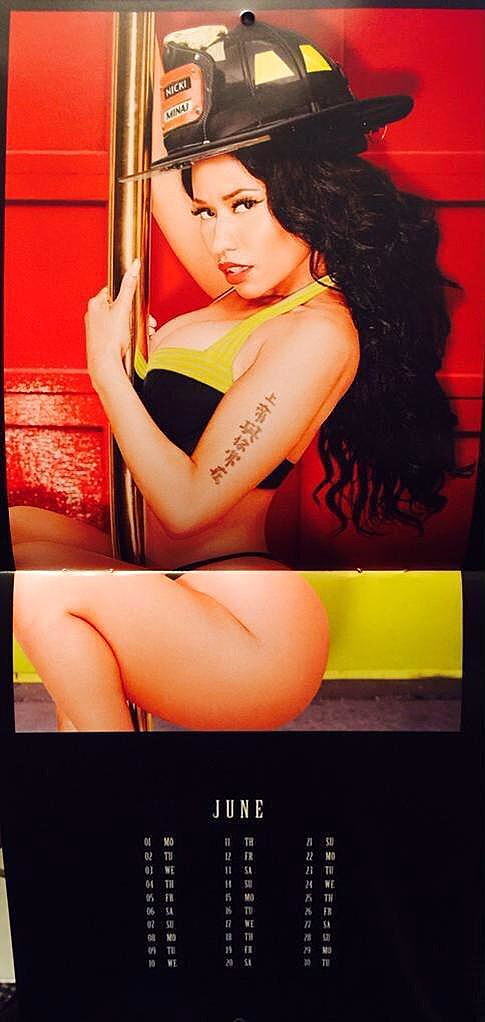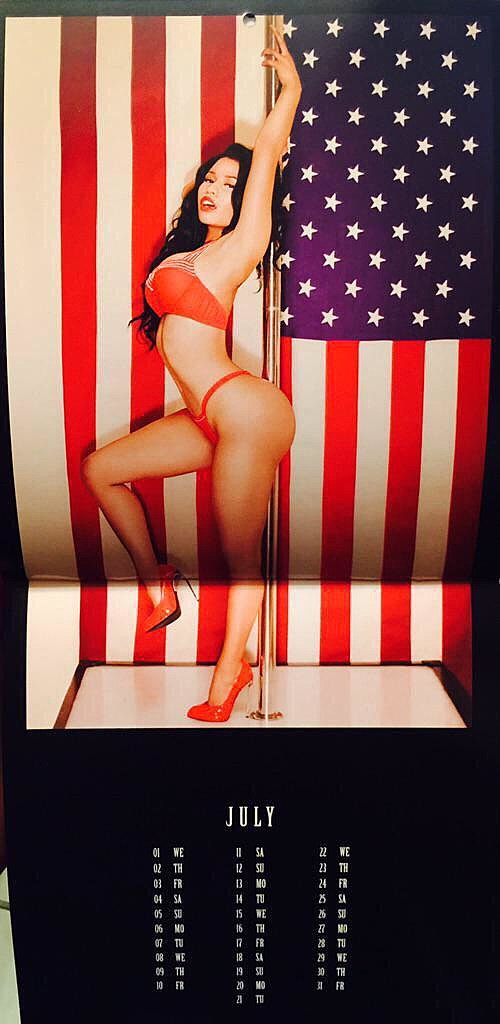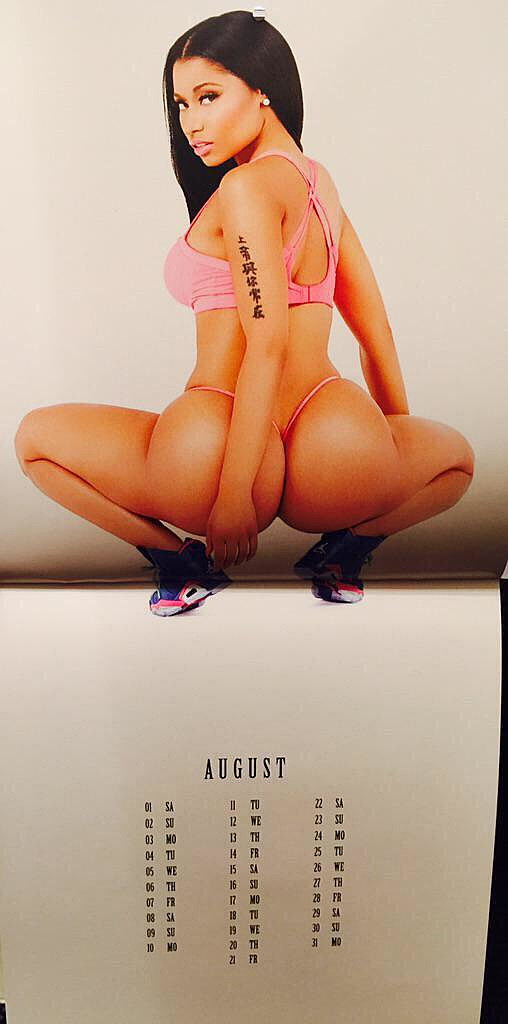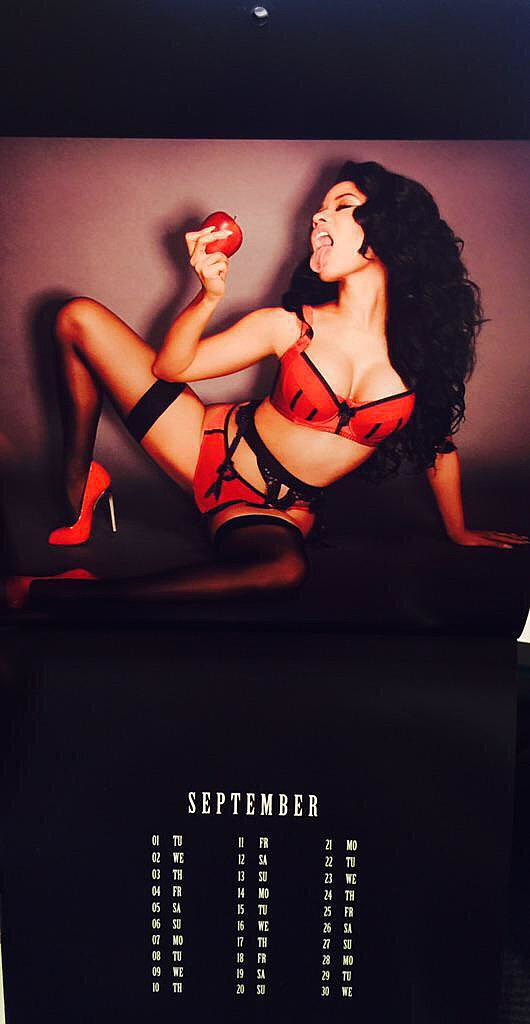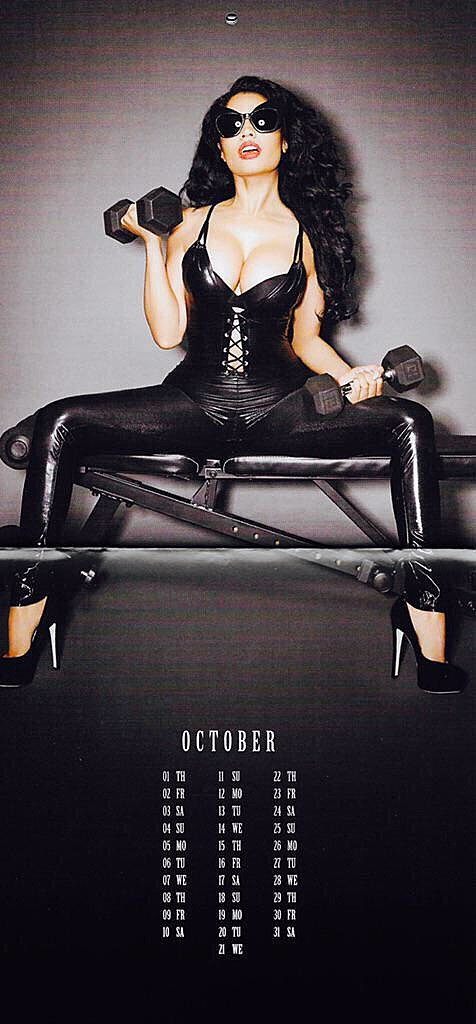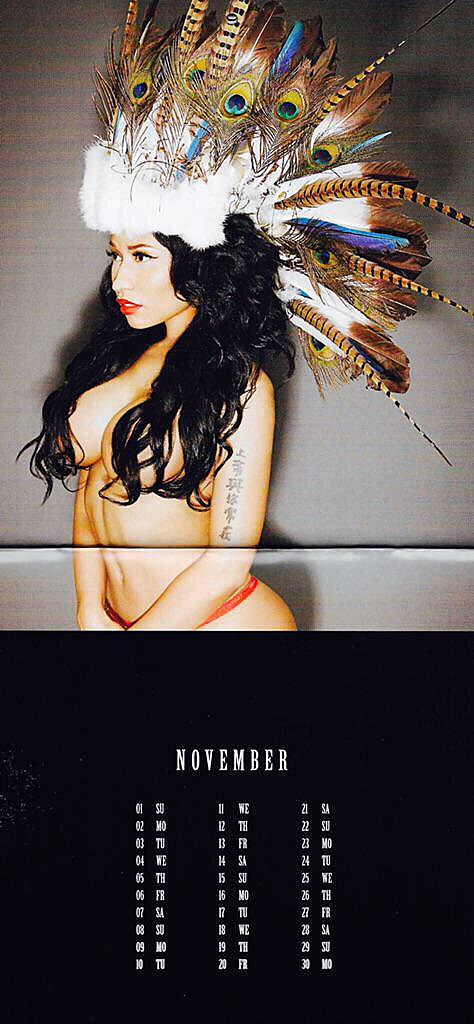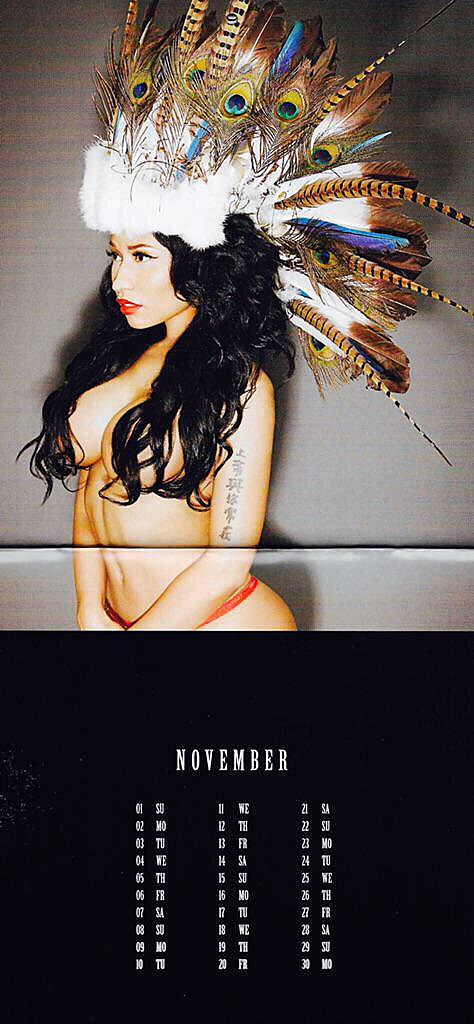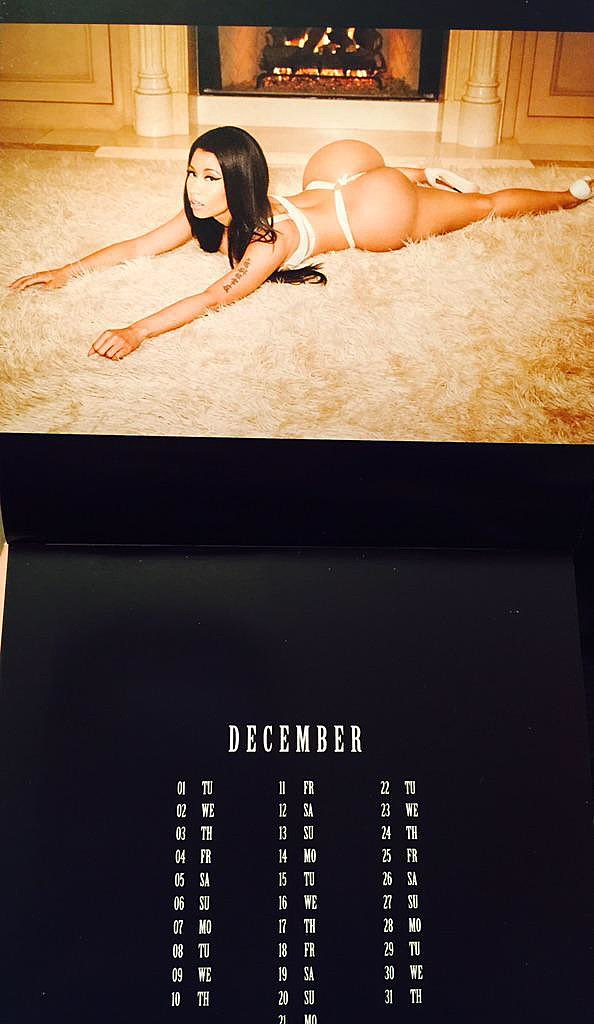 It's all about big savings, early hours, and knowing the best – and worst – deals when you're out shopping for the holidays. This year, there are more Black Friday opportunities than ever. The ads are already out, and you probably have a shopping plan all laid out.